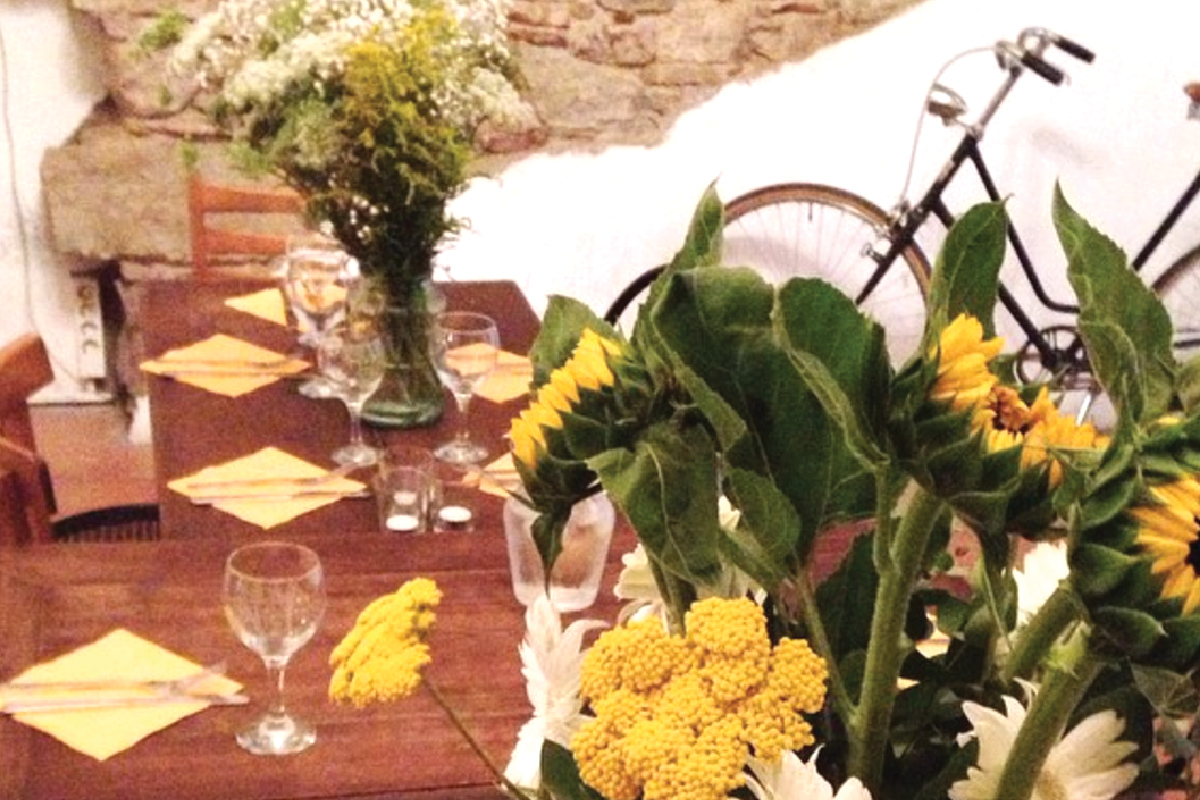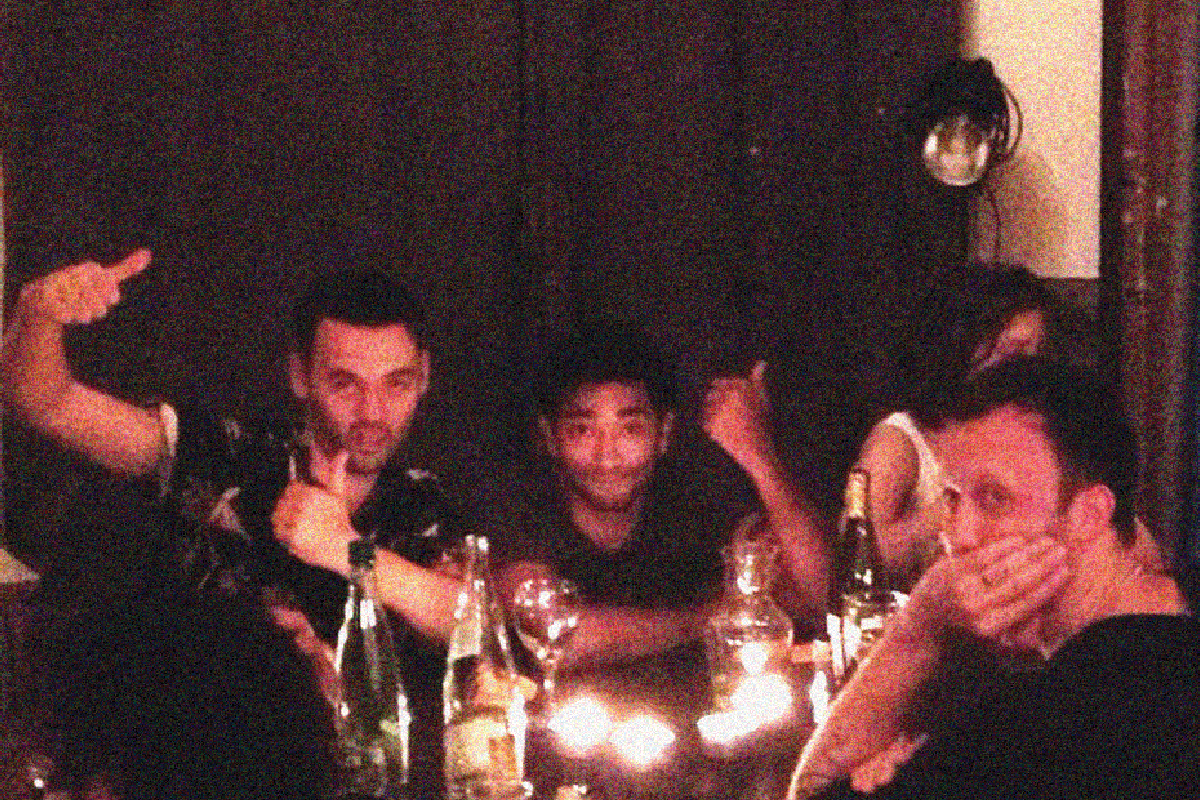 This dinner took place on the 22nd of June 2015 in a transformed photographic studio near El Raval in Barcelona for 14 people. It was designed as a recovery meal (after the madness of the Sónar Barcelona music festival) to boost the mood and balance the body… And ease the guests back into reality.
This was the menu:
Starter
Rice paper summer rolls + avocado sushi
with beetroot chilli sauce
Main
Zucchini 'pasta' with almond pesto
and mint, rocket rainbow salad
Dessert
Chilli chocolate fruit kebabs
All food was vegan and gluten free.